Membership
Membership in the Home Builders Association of Marion & Polk Counties is an investment that more than pays for itself in the information, education, cost savings and other benefits received.
Information and publications that keep you up-to-date on the latest industry changes and developments
Free CCB renewal education classes, as well as live education classes covering building code changes, lead paint certification and more
Marketing opportunities like the Tour of Homes, Tour of Remodeled Homes and consumer home shows that help you reach potential customers and build brand awareness for your company
Networking and social events that allow you to build and maintain business relationships with other industry professionals
Medical insurance and workers compensation discounts available exclusively to HBA members
Savings on blueprint printing, fuel purchasing, BBSI's HR services and more
Listing in the HBA's print and online Business Directory that reaches thousands of industry professionals and consumers
Benefit from the combined experience and knowledge of hundreds of other members
Membership in the Oregon Home Builders Association and National Association of Home Builders included
Advocacy and representation at the city, county, state and national levels on issues that directly impact your bottom line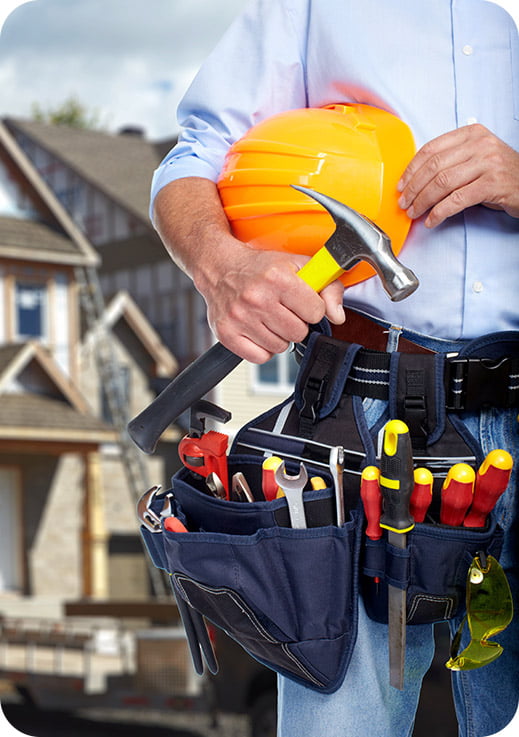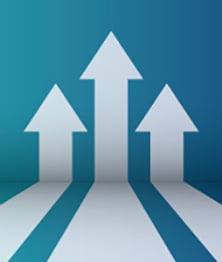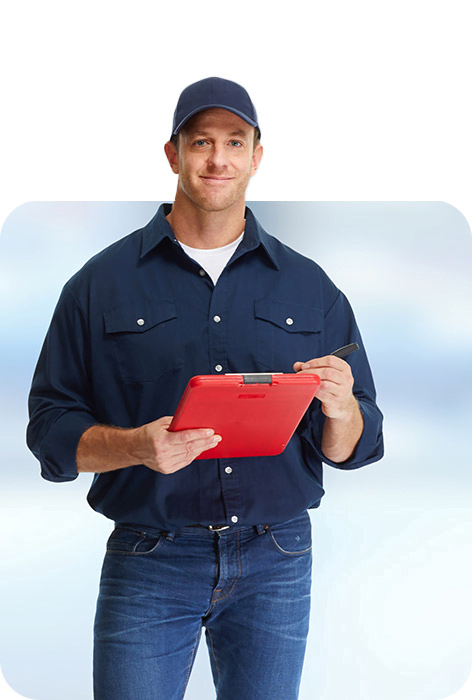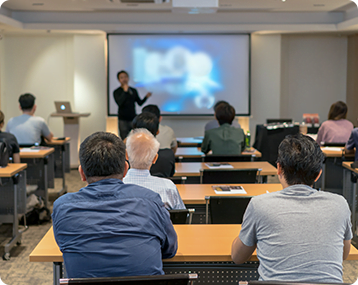 CCB Continuing Education
We offer both live and online classes to help you improve your business skills and meet Oregon Construction Contractors Board continuing education requirements. Online classes through www.homebuildersuniversity.com are free for HBA members.
Looking to get licensed?
The Home Builders Association of Marion & Polk Counties offers a 16 hour home study program that prepares you for the Oregon Construction Contractors Board licensing exam. This home study course can be purchased at the Home Builders Association office
Looking for continuing education to renew your license?
HBA members receive free online classes at the HBA's Home Builders University that help you meet CCB continuing education requirements.
Needing lead paint certification classes?
We offer regular lead paint RRP certified renovator classes to help you meet EPA and State of Oregon requirements.

In their own words
HBA membership pays for itself several times over in savings alone, but the real value is in building relationships with a network of motivated, like-minded professionals from diverse industries. The HBA has become one of my biggest sources of new relationships and business.

Jordan Schweiger, Good Well Construction
The HBA helps me market my business to customers, stay up on all the code and rule changes, and fights for us at the local, state, and national levels. There's no way I could do this on my own, and together as an association, we all benefit.

Mike Riddle, Mike Riddle Construction