Who We Are
The Home Builders Association of Marion & Polk Counties is a professional trade association of nearly 700 member companies that represents all facets of the residential construction industry, including home builders, remodelers, land developers, trade contractors, material providers and service providers.  We promote the interests of the residential construction industry in Salem, Keizer and other communities throughout Marion & Polk Counties, with a goal of helping our members grow and succeed in their businesses by providing educational seminars and publications, networking and social events designed to increase business contacts, marketing and advertising opportunities, insurance and other group purchasing discounts, as well as governmental representation before nearly two dozen local governments within Marion & Polk Counties.
If you're looking for a builder to build your dream home, a remodeler for an addition, or simply looking for a roofer or plumber for a repair, give us a call at 503-399-1500.
View Member Directory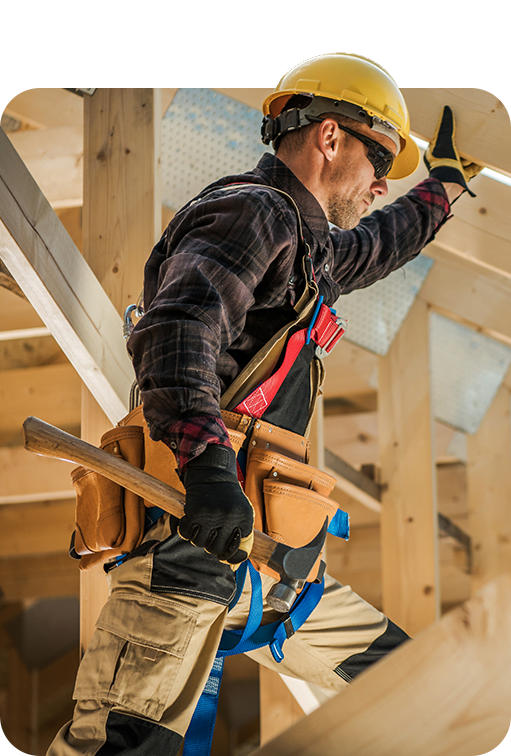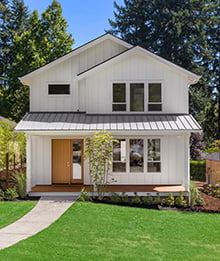 Board of Directors
Officers
Nolan Fridley
President
Nolan Fridley Construction
Jason Sawyers
Vice-President
Randy Fultz Custom Homes
Oleg Foksha
Secretary/Treasurer
Foksha Homes
Keith Owen
Associate Vice President
Owen Construction
Brett Tallan
Immediate Past President
M.J. Tallan Construction
Rick Massey
Former Past President
Richard Massey Construction
Builder Directors
Bruce Wadleigh
Barnwood Naturals
Jeremy Haller
Interstate Electric
Michael Devlin
Withers Lumber Co.
Natalie Janney
MultiTech Engineering
Santiago Sarmiento
Sarmiento's LLC
Associate Directors
T. Wheeler Homes
Andrew Wheeler

Chad Montgomery
Montgomery Construction Group
Remington Built
Caleb Remington
Jordan Schweiger
Good Well Construction
Kevin Scerini
Sunco Homes & Remodeling
Ross Bowman
Rich Duncan Construction